Premium landscaping and Snow removal Services in Amherst
SN landscaping and Snow removal
Welcome to SN Landscaping and Snow Removal Services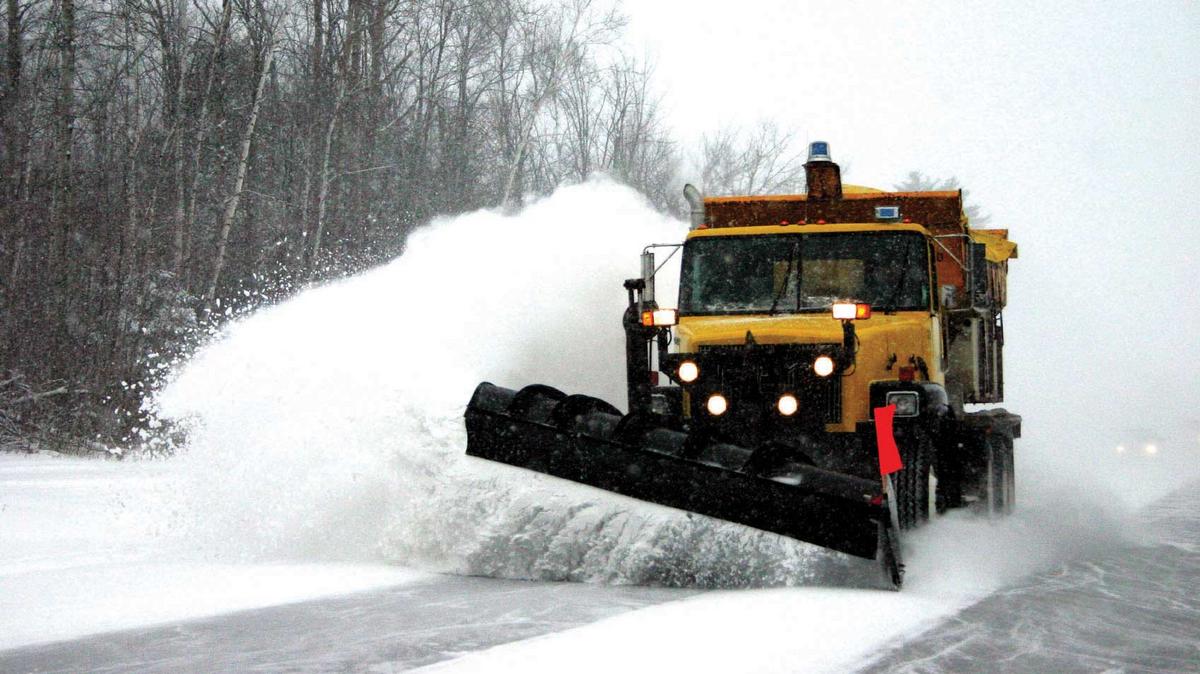 Top Snow Removal And Fall Cleanup Services In Amherst
We employ a variety of tools and techniques, ranging from pedestrian-operated snow blades to hydraulic snow plows that can easily access more difficult terrain. We cover 20 to 25 miles in Arherst, and can offer comprehensive snow removal services to a variety of business and residential sites due to our proactive and hands-on approach. We will apply salt to the places after the snow has been removed to ensure safety and reduce dangers.
Affordable Snow Removal Services in Amherst
We always provide affordable snow removal services in Nigel Senthi and our skilled crew will make sure that your property is clear of snow to ensure safety and keep you free of legal liabilities and fall accidents. Our fall snow clean-up service will remove all fallen leaves, broken branches, and other debris. We take pride in offering skilled, reasonably priced services that will keep your yard looking great throughout the year.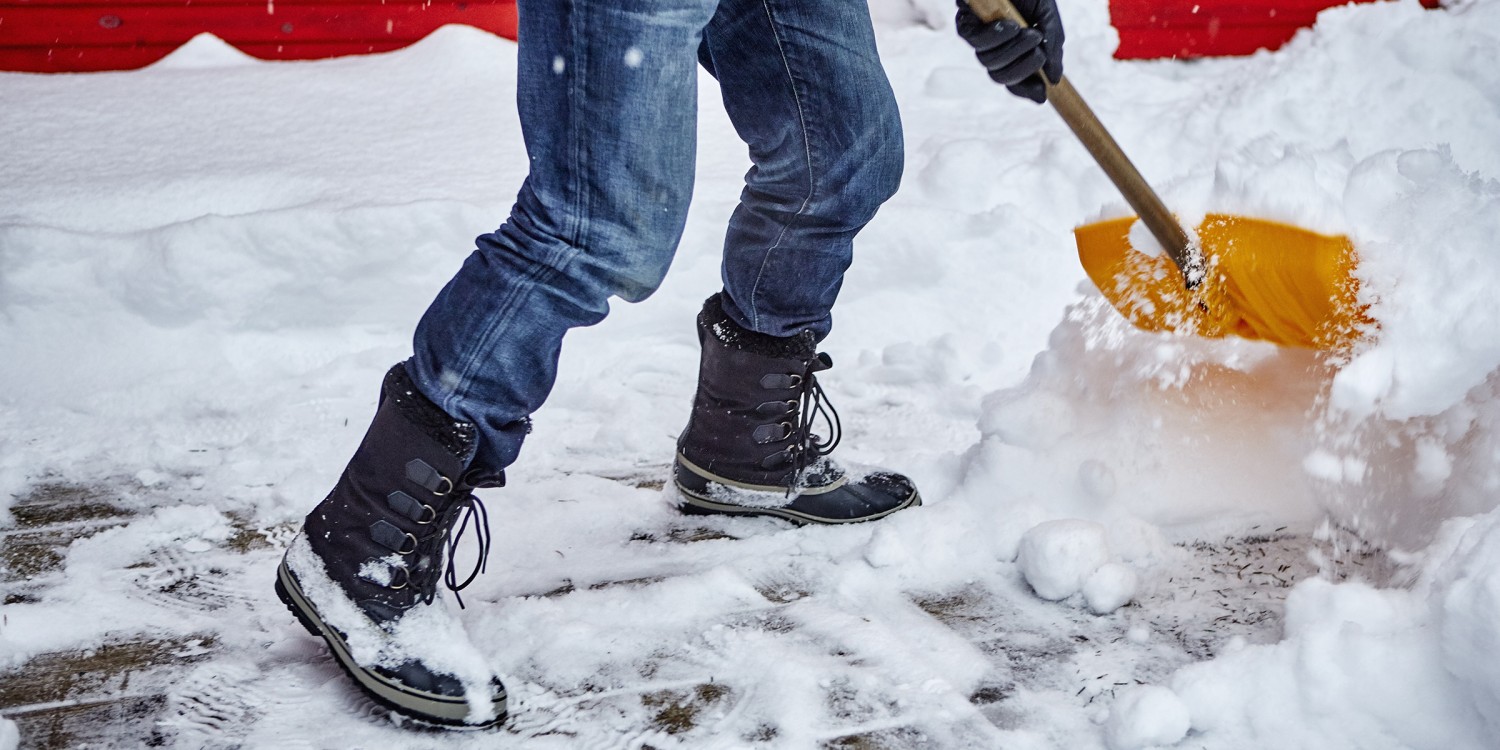 We carefully remove dead and diseased leaves and branches and trim plants and trees quickly and perfectly without injuring a single branch. Dead branches, flowers, and leaves present a messy look. Our cleanup services will remove fallen leaves and branches to protect the health of trees and plants.